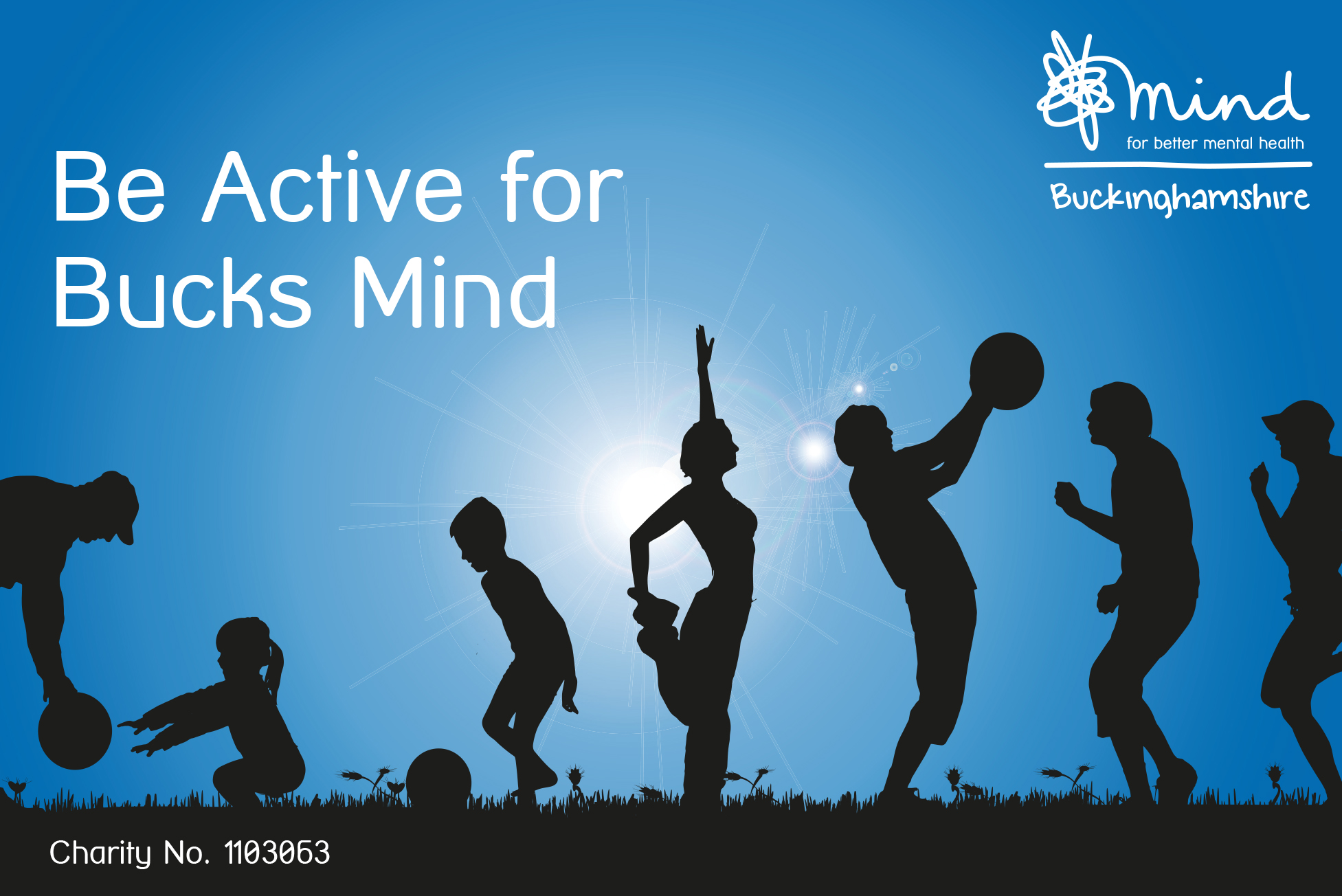 Be Active for Bucks Mind – 1st-31st January 2021
Marlow Striders is proud to support Be Active for Bucks Mind, raising money for Buckinghamshire Mind in January 2021.
Join the team for FREE and pledge to get active every day throughout January. This can be any activity – running, yoga, walking, swimming, cross-fit, gardening – anything goes! Be Active for Bucks Mind is a fantastic way to start the year, keeping you motivated and helping to beat away the January blues.
After a difficult year for so many people affected by mental health conditions, this is a wonderful way to come together and raise some much needed funds for the wonderful Buckinghamshire Mind.
We have a team fundraising page on Justgiving, so please feel free to share your activities on social media with the hashtag #BeActiveForBucksMind and encourage your friends and family to sponsor you for Buckinghamshire Mind.
We hope to be able to create some group activities (if permitted, in line with EA guidelines) throughout January, for team members to join in on, so please join our Whatsapp group to stay up to date with the latest news!
Join the team and register now below!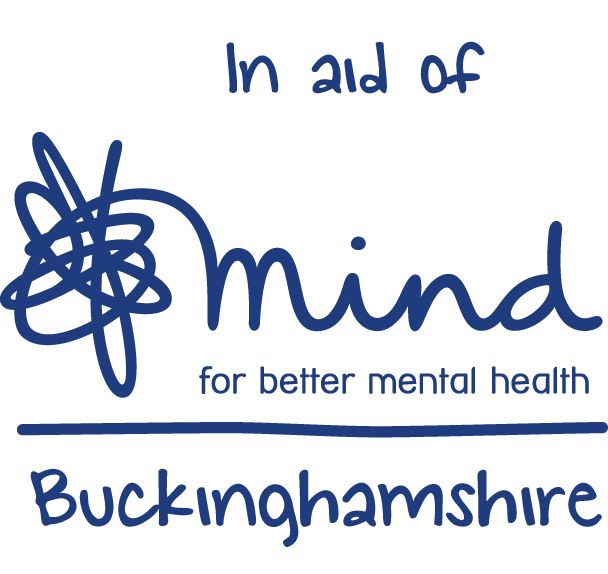 REGISTER https://www.marlowstriders.co.uk/e/be-active-for-bucks-mind-4354

VISIT FUNDRAISING PAGE (https://www.justgiving.com/fundraising/stridersbeactiveforbucksmind)
JOIN THE WHATSAPP GROUP (https://chat.whatsapp.com/HxkTXTHOnsd3mmg0Fmo2lA)