Our charities
Marlow Striders are proud to have donated over £261k to local charities over the past 30 years. We invite our members to nominate and vote for charities that are meaningful to them.
Our charities for the 2022/23 financial year are Marlow Ukraine Collective, Samaritans, and Marlow Sports Club.
Click here to see the charities we have been proud to support over the last 30 years.
---
Marlow Ukraine Collective was nominated by Erica Barclay.
Erica says 'The Marlow Ukraine Collective was created in March 2022 by a group of local volunteers all determined to help Ukrainian refugees fleeing their war ravaged homeland and seeking safety and sanctuary for their families. We are hosting approximately 200 Ukrainians in Marlow and the surrounding villages. We have helped them to settle in our homes and community by supporting them to find school places, medical care, jobs and transportation.
One of our biggest priorities has been to organise and fund English classes: a good command of English dramatically increases their independence. Local schools have been very welcoming. But of course each student faces substantial additional costs for school uniform and equipment, trips, extra curricular activities. Supporting these essential school costs has been another significant fundraising priority. We work alongside Marlow Refugee Action, a registered local charity. Their trustees and financial advisors work with the Marlow Ukraine Collective to ensure all our fundraising supports the local Ukrainian refugees in meeting their essential needs.'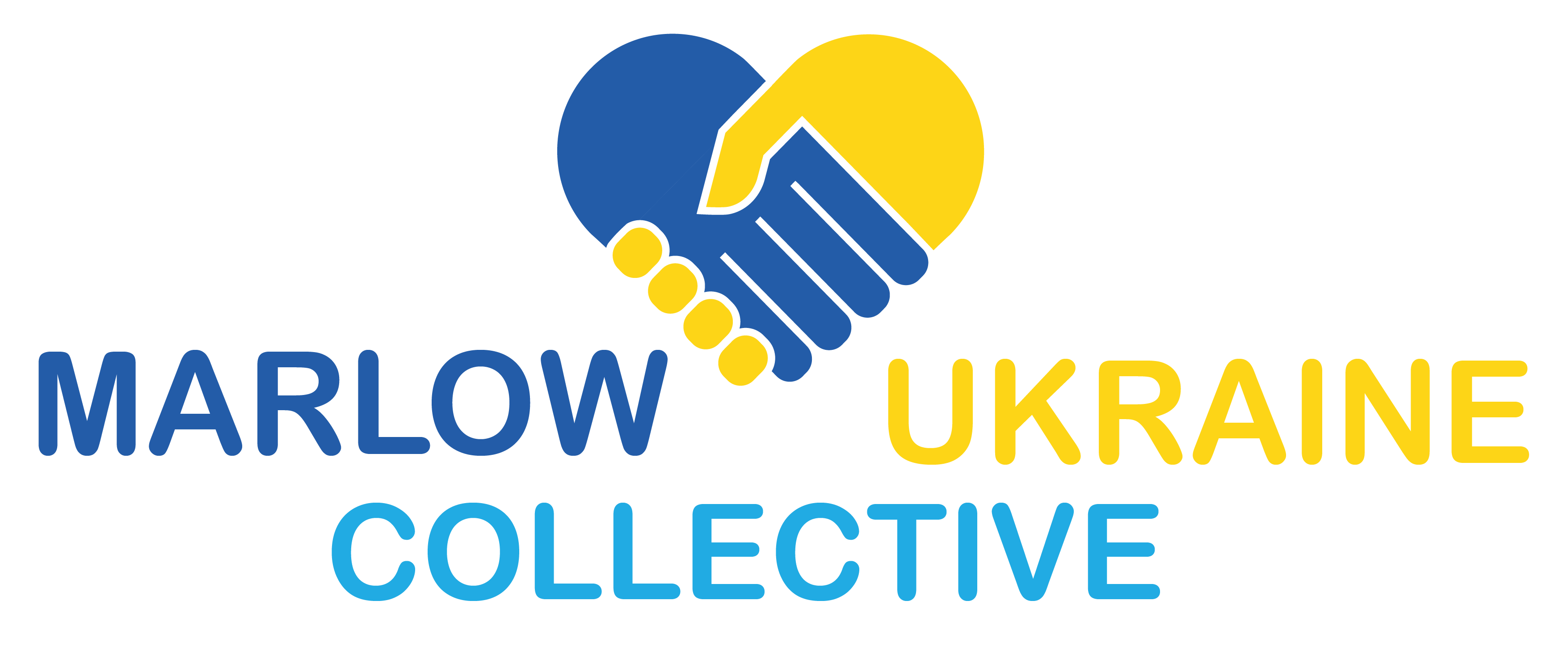 ---
Samaritans was nominated by Kate Bushby.
Kate says 'Every 10 seconds, Samaritans respond to a call for help. They're at the end of the phone day or night, for anyone who's struggling to cope, who needs someone to listen without judgement or pressure. Samaritans are not only for the moment of crisis, they're taking action to prevent the crisis. They give people ways to cope and the skills to be there for others. And they encourage, promote and celebrate those moments of connection between people that can save lives. They offer listening and support to people and communities in times of need. Every life lost to suicide is a tragedy, and Samaritans' vision is that fewer people die by suicide. The support received from charitable donations enables Samaritans to continue the support they give to people who need someone to listen.'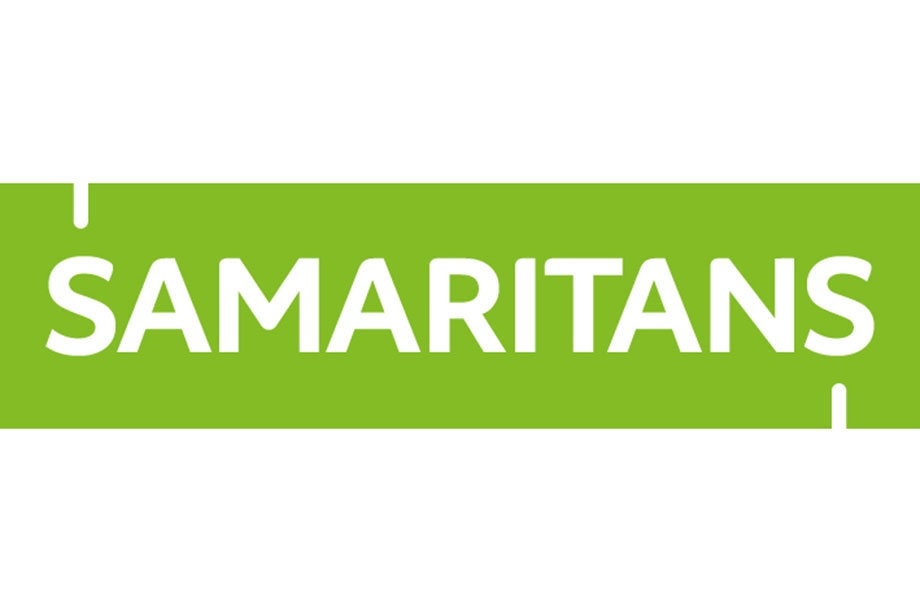 ---
Our home club is Marlow Sports Club (MSC) and we are happy to support the on-going plans to update the facility so our club is a fit for purpose and a great place to meet and socialise after a long run.